The English Premier League Top Six: Stating Their Case for the Title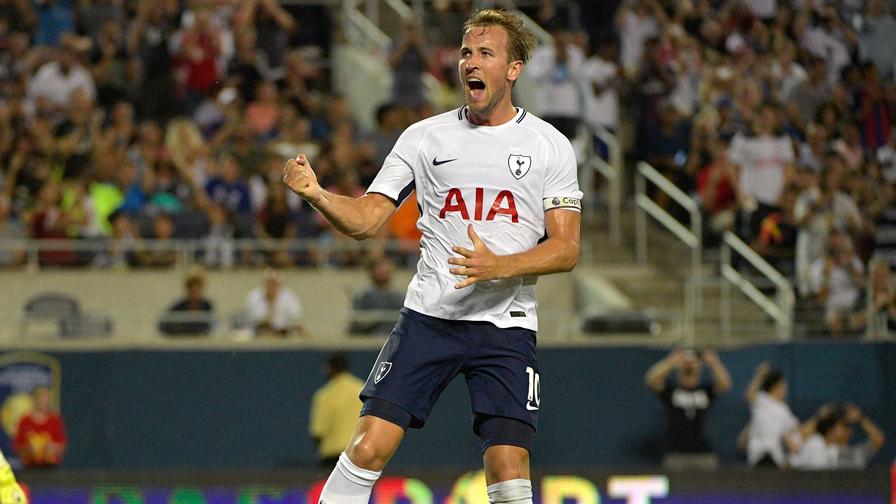 No, we're not kidding, and yes, you're looking at the calendar correctly.
This Friday -- just ten weeks removed from the final match of last year's campaign -- the 2017-18 English Premier League season will get underway.
While it's possible another outsider could run to the title as Leicester City did two years ago, it's much, much more likely one of the top six clubs will lift the trophy come next May.
The only question is…
Which one will actually pull it off?
Let's look at the top six reasons why each of the top six are legitimate EPL title contenders this time around.